Concrete Scanning & Coring Services
At Scancor our mission is to provide the ultimate customer experience in concrete scanning and coring using current technology delivered by trained professionals.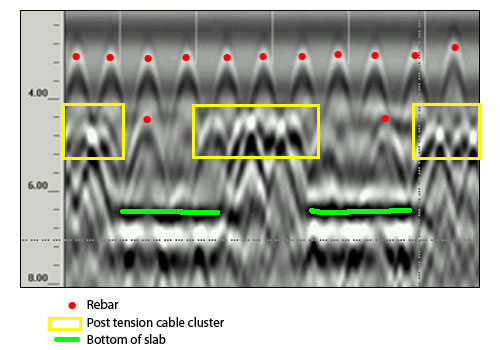 Scancor Inc. provides the ultimate customer experience within the concrete scanning and coring industry.  All services are performed by trained professionals using the newest technology available. Its owner and management team have over 30 years' experience in the construction field.  Scancor's key value is our dedication to providing prompt availability to perform the scanning and coring; exceptional customer service and professionalism as well as the newest technology available.